We begin every project by listening and questioning.
We lend voice to communities, places, and contexts.




We borrow and extract from all of our collective experiences.
We look for beauty in the ordinary and unintentional.





We develop a conceptual framework or narrative that leads us through the project.
We let the design flow from what we've learned.





We explore possibilities quickly, then distill gradually and deliberately.
We seek simplicity that is pragmatic yet poetic.





We layer in timeless principles such as daylight, views, natural materials, texture, and proportion.
We aspire to create work that endures.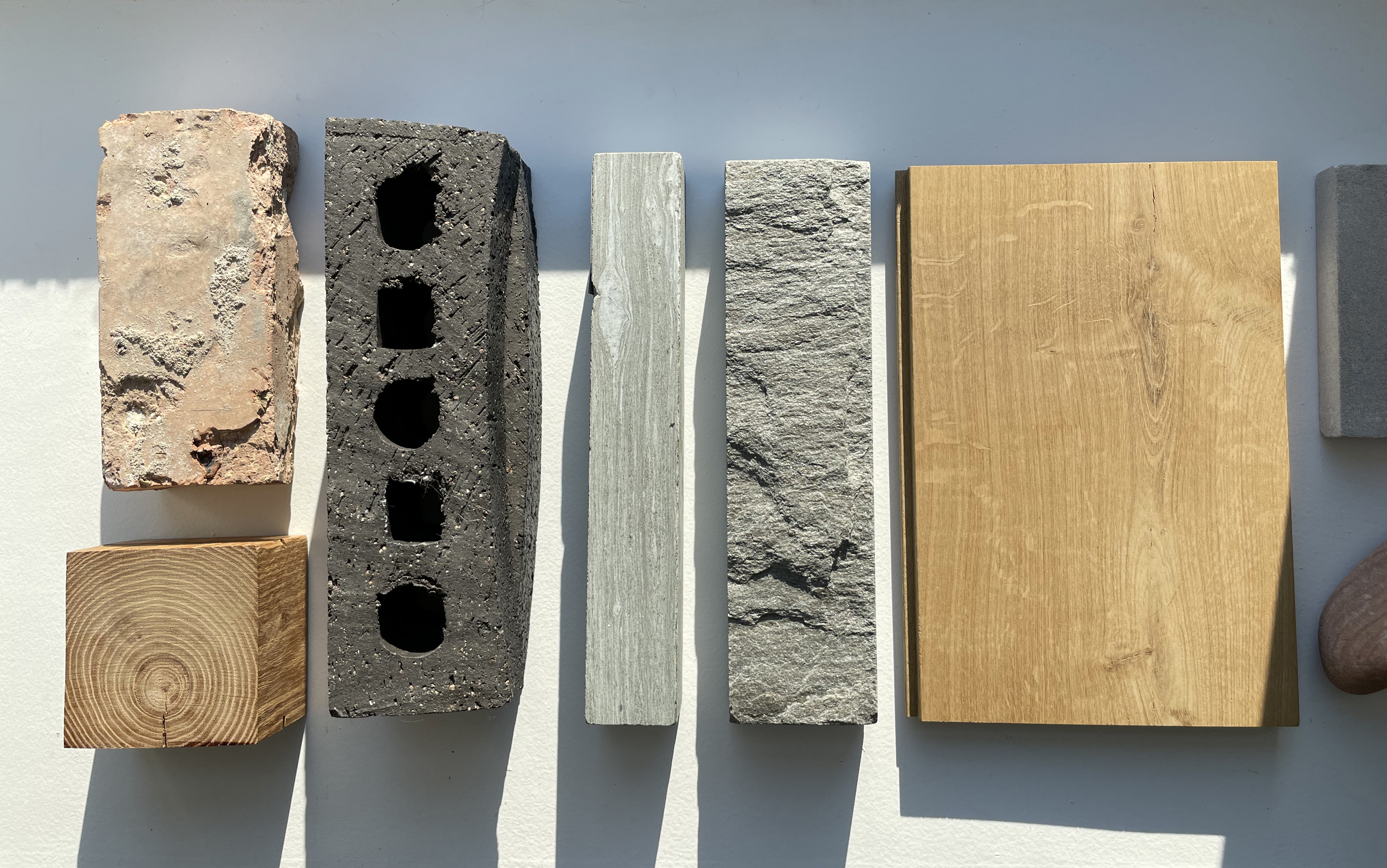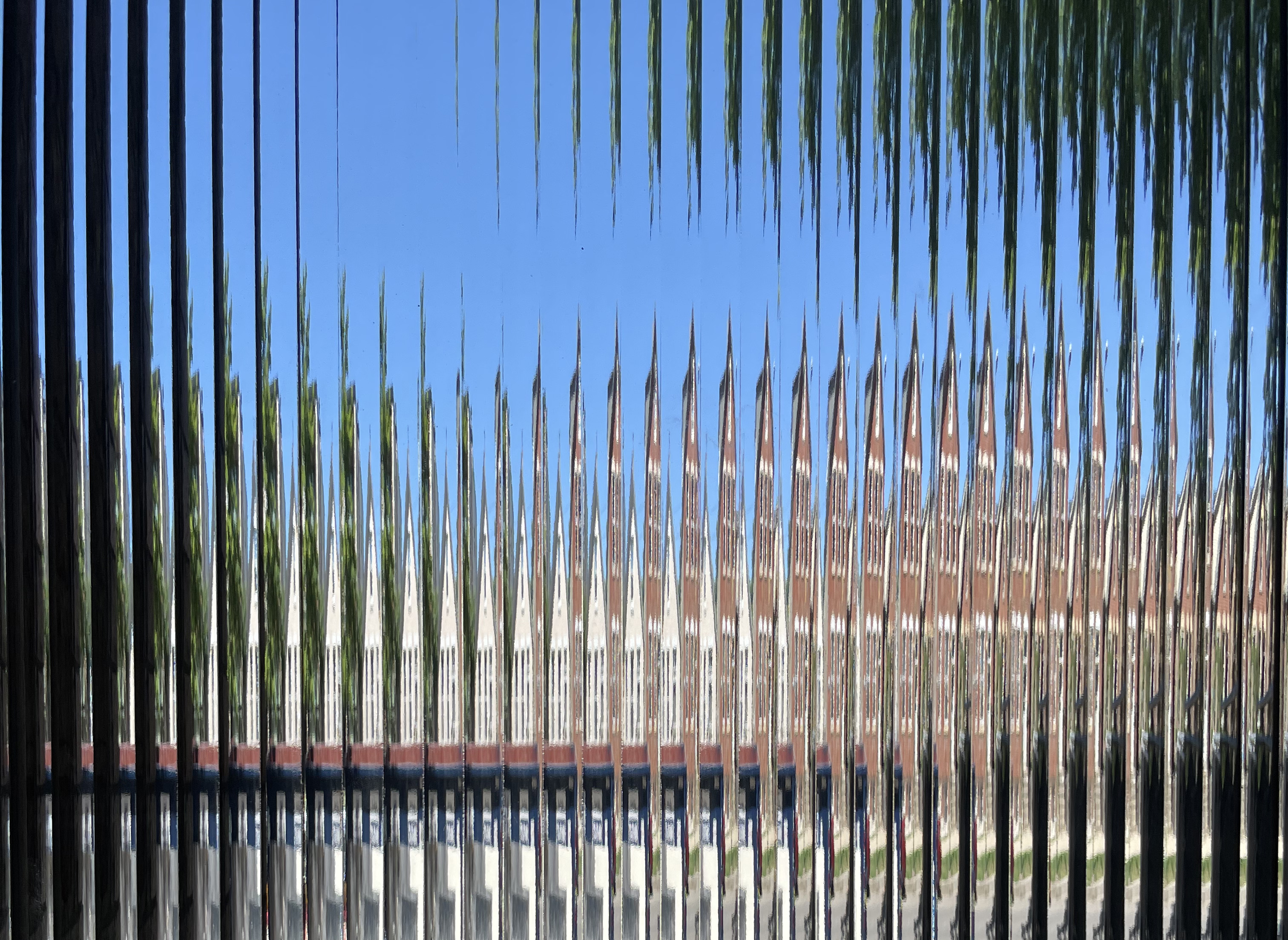 We communicate our intent with a rigorous attention to detail.
We work closely with contractors to build trust, find better methods, and control budget.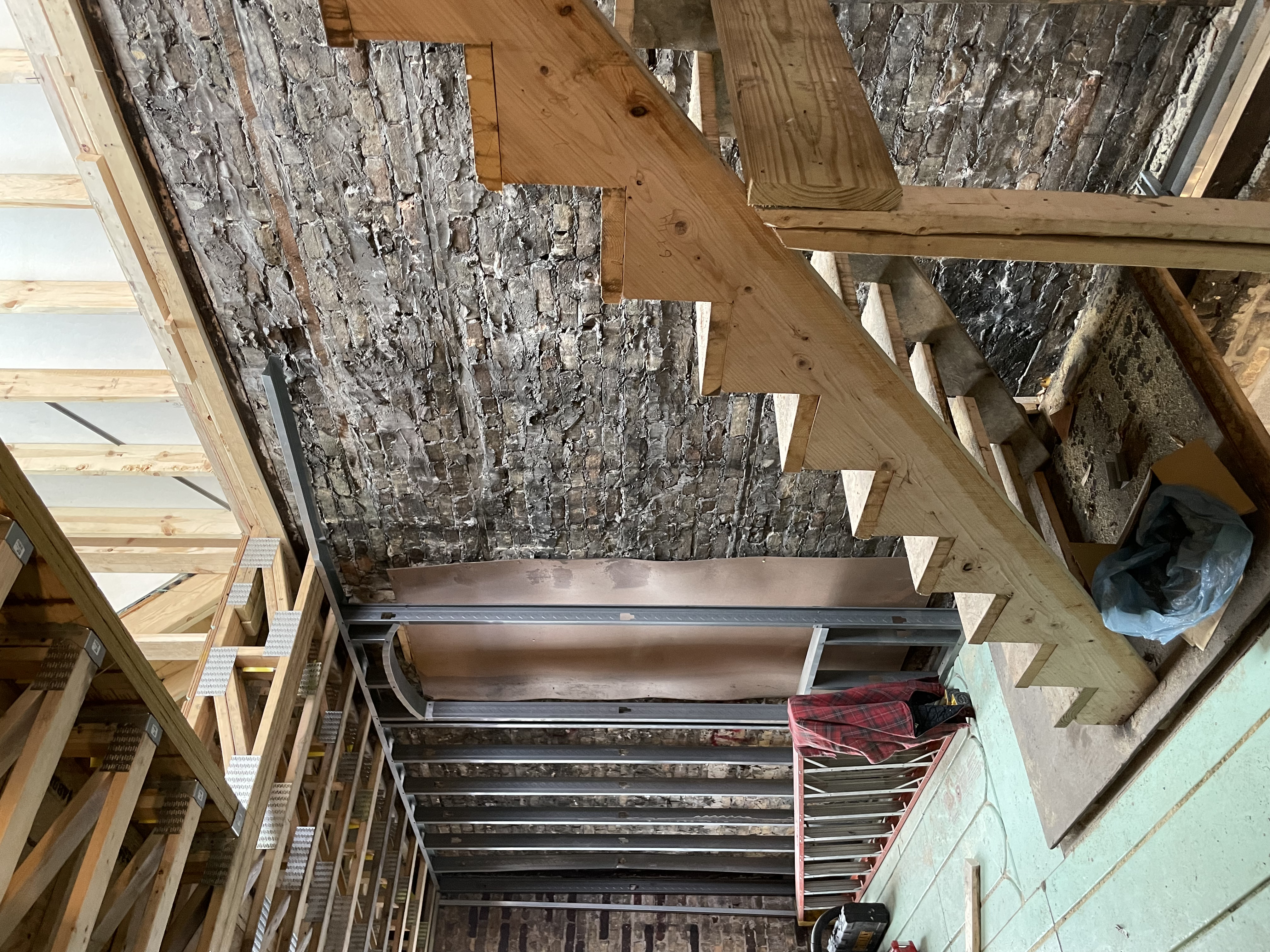 We practice benevolence over dictation.
We know a great idea can come from anyone at anytime.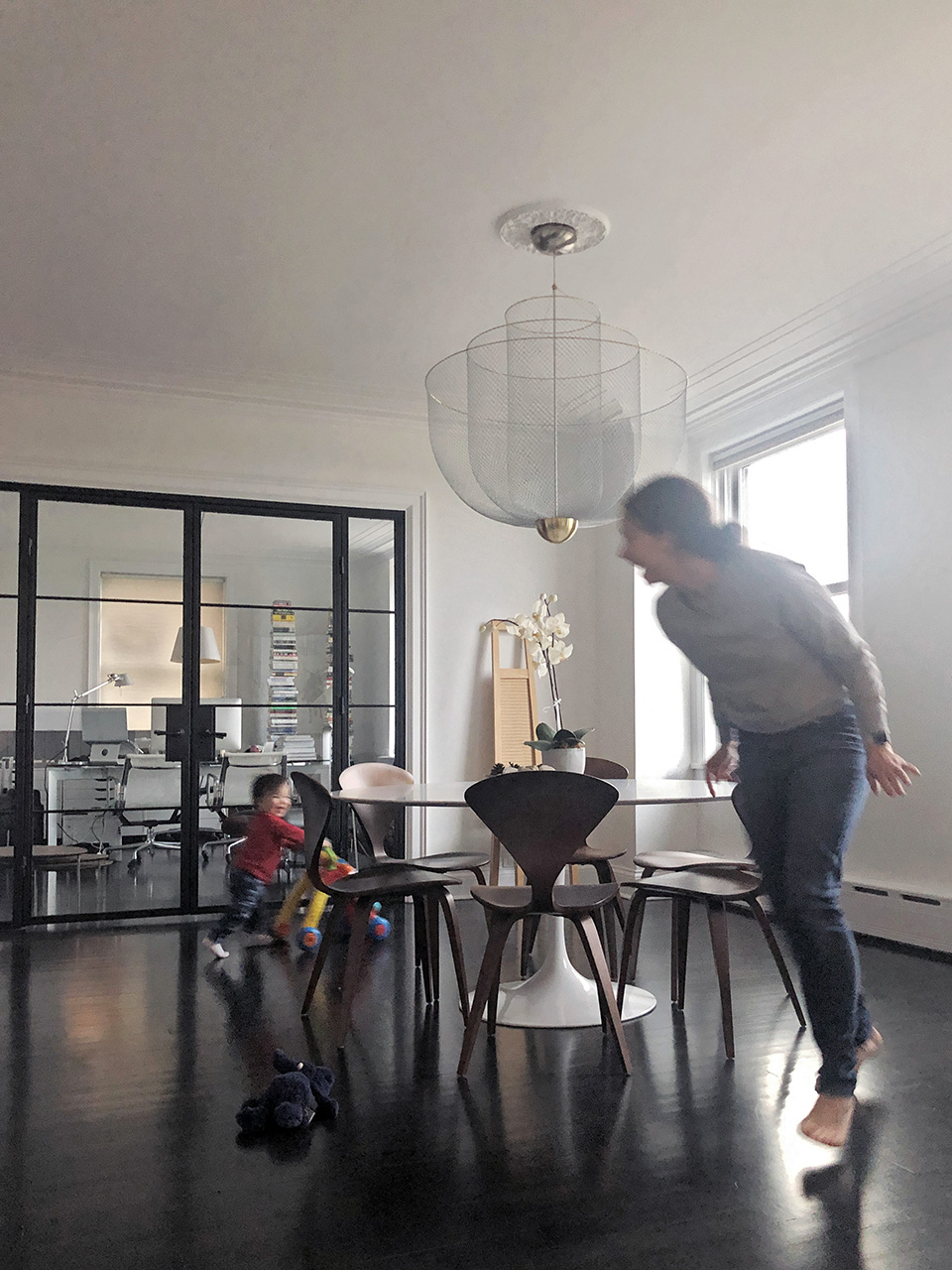 We believe in doing the most with the least.
We believe in great design for all.