Tom Lee Studio is an architecture and interiors practice based in Chicago.
We see architecture as a quiet backdrop and interface for living, working, and gathering. We endeavor to make architecture that is true to our time and place, favoring integrity over style, narrative over aesthetic, quality over quantity, preservation over demolition, natural over artificial, and the timeless over the fashionable. We negotiate the fluidity and unpredictability of life with a precision in craft and attention to detail. We create work that is pragmatic yet poetic and that aspires to age gracefully over time. We want to make the lives of those who touch our spaces better and for our work to endure.

Our rigorous design process rooted in listening, observing, and questioning seeks to uncover the latent complexities and richness in each project so we can develop an intuitive understanding of its unique circumstances. Distilling down the vast possibilities early in the process results in outcomes that appear simple but are thoughtful compositions of space, materials, and experience, sensitive to their context, place, and budget. This approach allows us to undertake a wide variety of project types and scales, resulting in bespoke and authentic outcomes.

---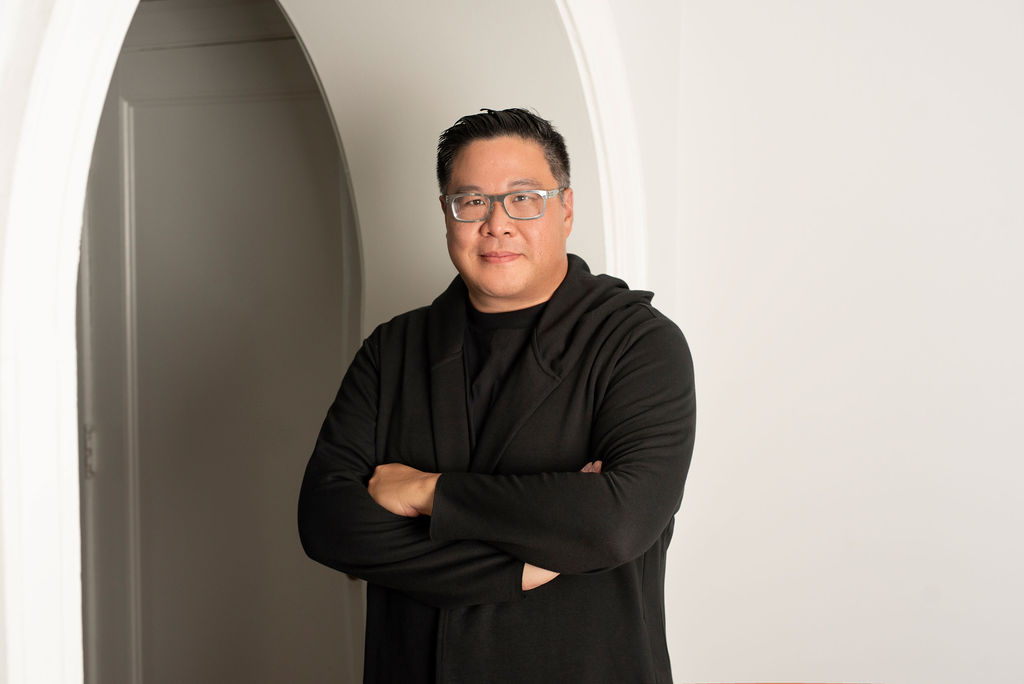 Tom Lee

Tom Lee, AIA, is an award-winning architect and designer. He invites collaboration and is adept at cultivating and curating ideas into a shared vision while respecting time, budget, place, and the environment.
With 20 years of experience across a diverse set of typologies and firms, his prior experience includes HDR where he served as Design Principal, and other leading firms including John Ronan Architects, Goettsch Partners, JAHN, Leers Weinzapfel, and Kohn Pedersen Fox. He graduated with a Master of Architecture degree from the Massachusetts Institute of Technology and a Bachelor of Science in Architecture from the University of Cincinnati.
Passionate about the next generation of architects, Tom has taught at the University of Cincinnati and MIT, and regularly sits on juries at several universities. He has previously served on the Board of Directors for the MIT Club of Chicago, the Professional Board for PAWS Chicago, and the Auxiliary Board for the Chicago Architecture Center. Currently, he is a member of the City Club of Chicago, serves as co-chair of AIA Chicago's Third Thursdays series, and sits on the Board of Directors for the Chicago Architectural Club. He is a licensed architect in Illinois and Wisconsin.
---
News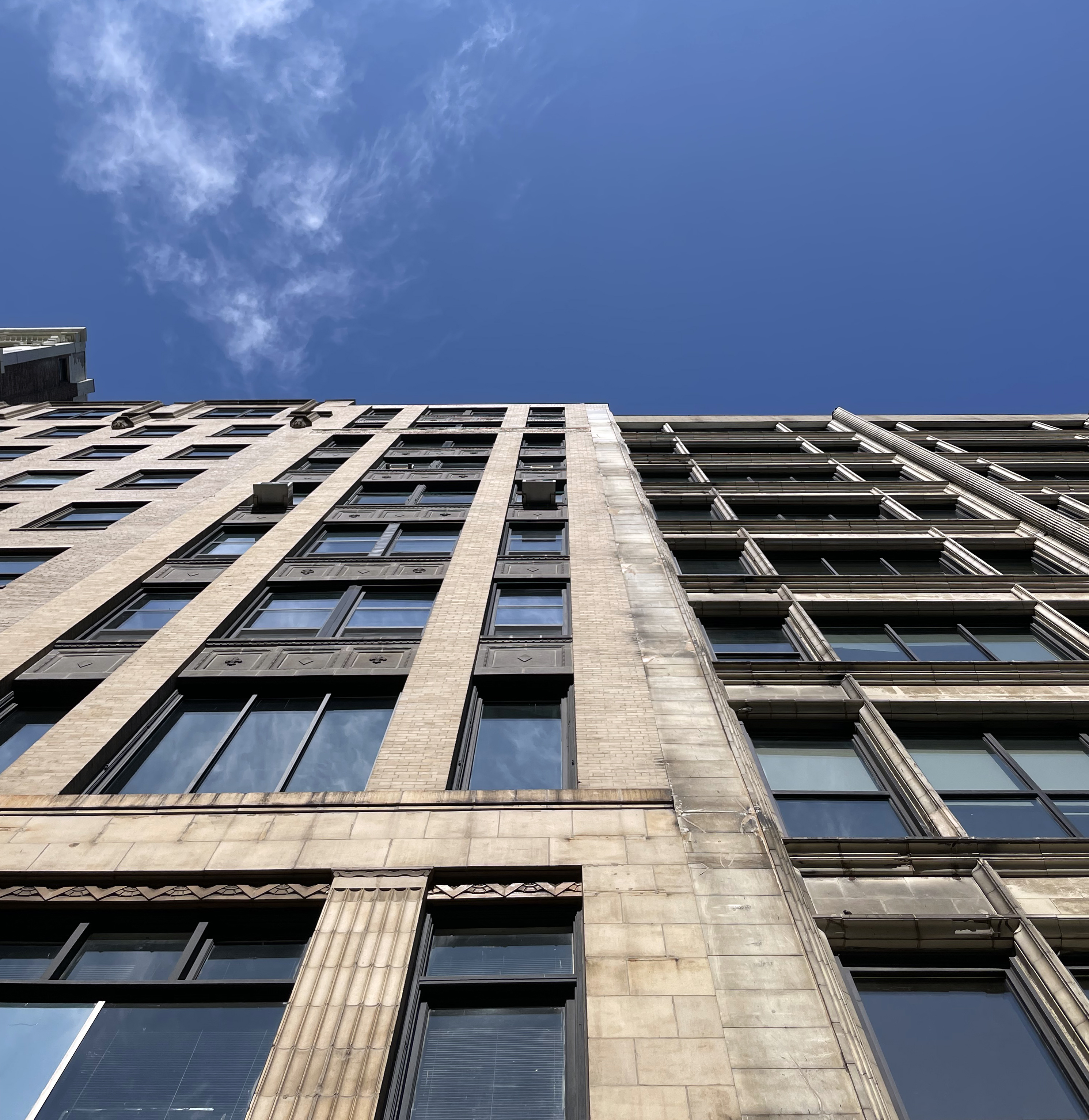 ---
Collaborate

Our work is the result of many working together towards a shared vision. We are always looking for new collaborators including clients, colleagues, consultants, and contractors. We maintain a close network of talented people we trust and who we enjoy working with. We also partner with other design and production firms and welcome the possibility of collaborating with other complimentary practices, too.

If you are interested in working with us now or in the future, please reach out. We look forward to hearing from you.
---
Contact

Tom Lee Studio PLLC

+1 312 889 8874